Our trusted partners will work to empower disadvantaged young people the world over, to build better lives by allowing them to gain the confidence, skills and inspiration they need to get back into education, higher education, work or to start a business.
The partnerships present a unique opportunity to scale the reach and impact of The Toucan Project and its partner organisations' shared mission to empower talented young people looking for opportunities.
Together with its partners, The Toucan Project seeks to support talented young people to pursue opportunities for education, employment and volunteering that deliver social impact and change across the world.

We are committed to helping students who have traditionally been excluded, overlooked or marginalised in their communities and beyond, and where these students would otherwise lack the means to pursue these opportunities.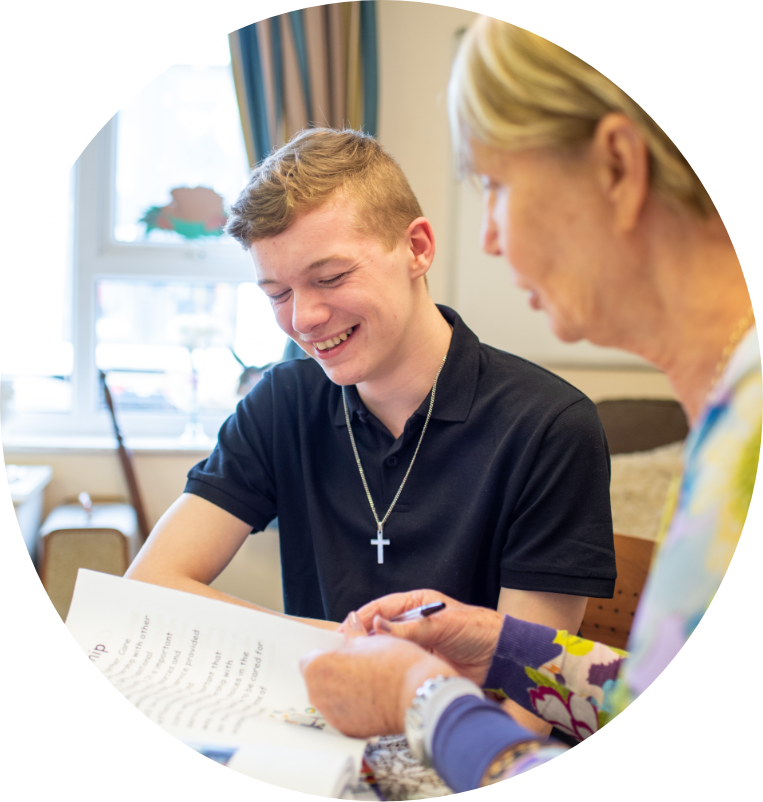 Collaboration with Partners
Through its network of trusted partners, The Toucan Project will gain access to a global talent pipeline of exceptional young people, the future Toucan Fellows.
Through this collaboration, we will also share best practice around talent sourcing, talent selection and programme creation and execution. The Toucan Project will also provide its trusted partners with access to its network of partner organisations and technology partners, to promote existing and foster further mutually beneficial, partnership opportunities.