Our Culture is People First.
The team are here every step of the way for every student, to guide and support them along their journey with The Toucan Project. We are community driven, and we pair passion with compassion.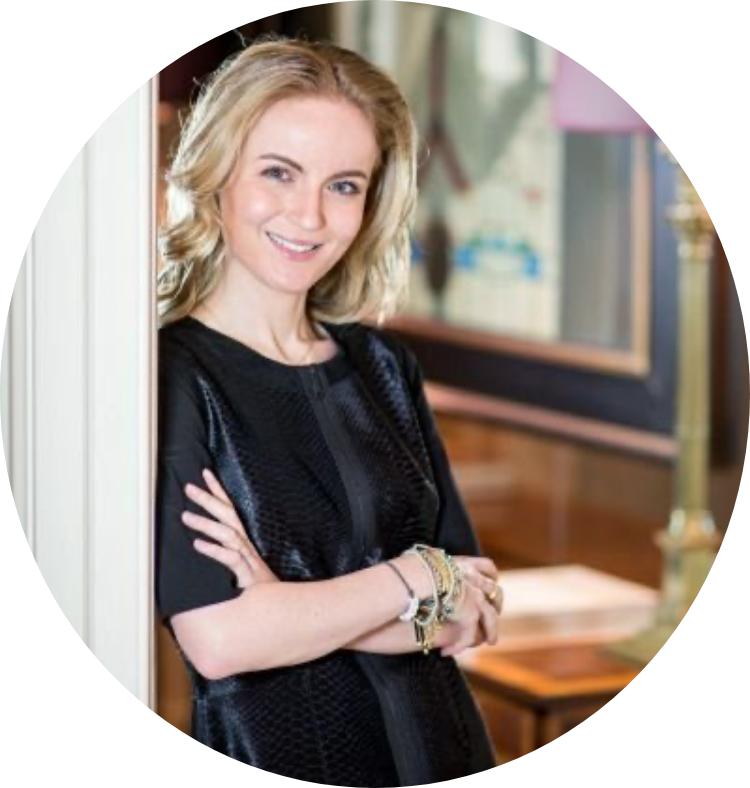 Dr Rasha Saïd is Founder of The Toucan Project and Deputy of the Saïd Foundation. Rasha's innate desire for knowledge took her to Brown University where she studied Psychiatry and Cognitive Science.
Further education followed at both Oxford University and Cambridge University before Rasha started her career at Condé Nast Publications and went on to work at Christie's. These experiences heightened her entrepreneurial drive and after spotting a gap in the market for a way to help creatives get their businesses out in front of influential business luminaries, Toucan was born. Rasha's passion for innovation and nurturing new talent and business continues through her role as a member of the UKBAA, and being an active member of the advisory board of Innovation RCA and the development and strategy board of the ZSL.
Rasha also sits on the board of the Oxford Business School as well as the Oxford Global Leadership Council, The Oxford Royal Philharmonic Orchestra, HelloGenius and is a Founding Ambassador on the Prince's Trust #WomenSupportingWomen Council, also working closely with both Save The Children and the International Rescue Committee. Outside of the world of Toucan, Rasha is a devoted mother and an adventurous traveller who one day hopes to conquer Kilimanjaro and to walk The Great Wall of China. Rasha is dedicated to a number of charities and sits on the board of her family's charity, 'The Saïd Foundation'.
Toucan Ventures were proud to win 'One to Watch – Best Entrant to the Angel Ecosystem' at the 2016 Angel Investment Awards as well as being nominated for the Employer of the Year – Women in Finance Awards 2018 and were nominated in 2019 by UKBAA as the 'Best High Growth Female Founder'
Rasha was awarded an honorary doctorate from the University of Bolton in 2021 in recognition of her outstanding contribution to business innovation.