MIND. BODY. SOUL VIRTUAL EVENT
Date: Friday, October 08th, 2021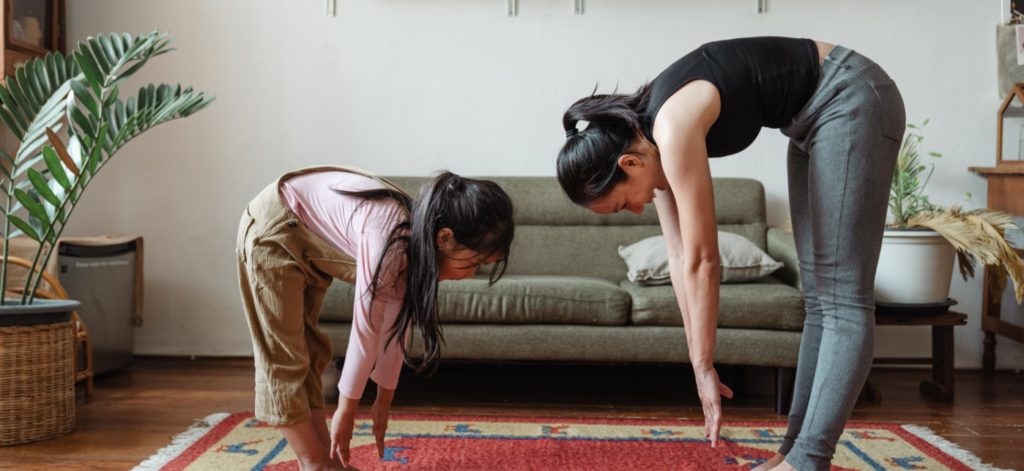 The culture of wellness is defined by the choices we make. Awareness and knowledge open paths on choices. The key, one learns, isn't just knowing what you want, it's accepting what you have time for and what you don't. There's a distinction between good health, mental wellbeing, and the absence of dis-ease. Unless we prioritize our wellbeing and remain intentional about the kind of time, we dedicate to ourselves, and spend with others, life's sweet spot we crave might sour quicker than it should.
Join Women Supporting Women's Prince's Trust initiative, in partnership with Brilliant Breakfast, and The Toucan Project, on two virtual sessions on filled with knowledge on how to upgrade our overall well-being through this collective, FREE, and widely accessible Mind-Body-Soul event in honour of the Day of the Girl 2021.
In this rich, dynamic, multi-cultural environment, hosted by Life & Leadership coach, Lara Augusta, and led by two renowned human beings, Desiree Perez and Pamela Sherman, in conversations with other four superb professionals, Aggie Mutuma, Erica Jung, Mamta Saha and Due Quach, we will not only embark on a journey of self-awareness, but also gain practical, readily available insights on how to allow us moments of self-care throughout our days, no matter the environment, or circumstances we might be inserted in.
In Conversations (Panel Format)
Time: 08:00am EST / 1:00pm London / 4pm Dubai / 08:00pm Hong Kong
Introductions by: Lara Augusta
Lead host & Panel Facilitator: Desiree Perez
Speakers: Aggie Mutuma, Erica Jung and Mamta Saha
Duration: 30min
Join event – Passcode: 268463
In Conversations (Panel Format)
Time: 10:00am EST / 3:00pm London / 6pm Dubai / 10:00pm Hong Kong 
Introductions by: Lara Augusta 
Lead host & Panel Facilitator: Pamela Sherman 
Keynote Speaker: Due Quach 
Duration: 30min 
Join event – Passcode: 915127
Donations to the Prince's Trust Women Supporting Women Program are also welcomed.
To donate click here and scroll to down to the donations section.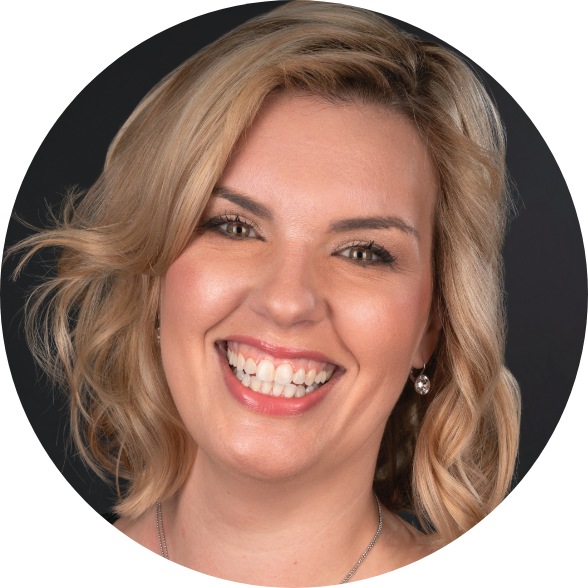 Desiree Perez is a Certified Professional Executive Leadership Coach and Leadership Strategist with an international client base of highly motivated professionals and organizations who are looking to reach their next level of development and success. In her business Desiree focuses on supporting aspects of leadership and career development, organizational development and change management.
Through her proven strategies and unique methodology, Desiree helps clients create new routines, break old habits, and thought patterns, and create high performing teams. She is dedicated to preserving the integrity of individuals and organizations and knows how to help leaders see the spectrum of opportunities-even during the toughest challenges.

In her work, Desiree also focuses on supporting women in breaking the "glass ceiling", helping navigate complex and challenging organizational environments and strategizing on career growth.

Desiree has more than 15 years of senior management and global experience working in North America, South America, Europe and New Zealand. She has a Bachelors of Science in Marketing, a Masters of Science in Leadership & Strategic Management, a Master of Business Administration, is a Certified Executive Leadership Coach, accredited by the International Coach Federation, and is a Certified Cultural Mastery Coach.

Desiree has a strong business background and has worked with Fortune 500 corporations as well as small to mid-sized companies. She is the former Programming Chair for the International Coach Federation of Orange County, California chapter. Desiree was born in Argentina and has lived all over the world. She speaks fluent English, Spanish and German, and is versed in French and Italian.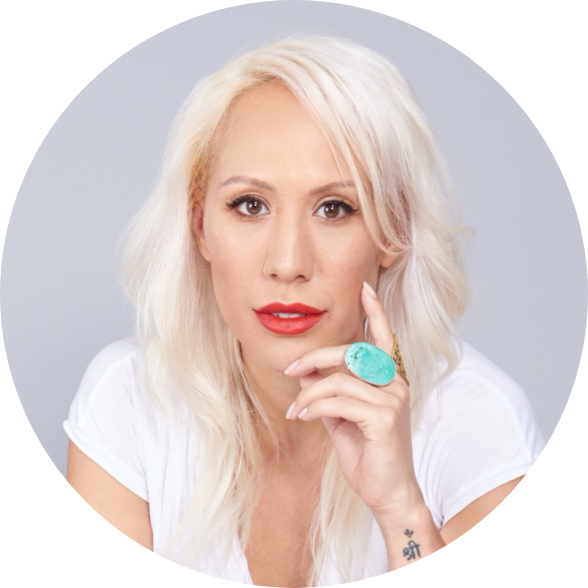 Erica Jung is a former nurse gone rogue. On a mission of inspiring healing and happiness through radical self-acceptance and awareness, Erica has dedicated her life and teachings to innovate the way we live and view life.
In addition to teaching yoga internationally, she shares the HOW's through, leading inspired speaking engagements to top CEO's and influencers, guiding global spiritual retreats, facilitating indigenous plant medicine ceremonies, writing for major publications, and one to one transformational coaching. Her creativity and love for fine crafts led Erica to create SYMPATHEA, a conscious lifestyle brand focused on supporting spiritual journeys.

As a former western health care provider that supports others in healing some of their deepest traumas, her work and dedication spans many fields, East, West, and Indigenous, and is focused on having people experience the benefits and freedom of integrative practices in safe and informative spaces.

It is her core belief that everyone has the capacity to find their best and highest self with aligned guidance, supportive environments, and a taste of the magic that is possible. Erica's ultimate passion and joyous life offering is in helping others understand who they truly are and to embrace the wonderment of life fully.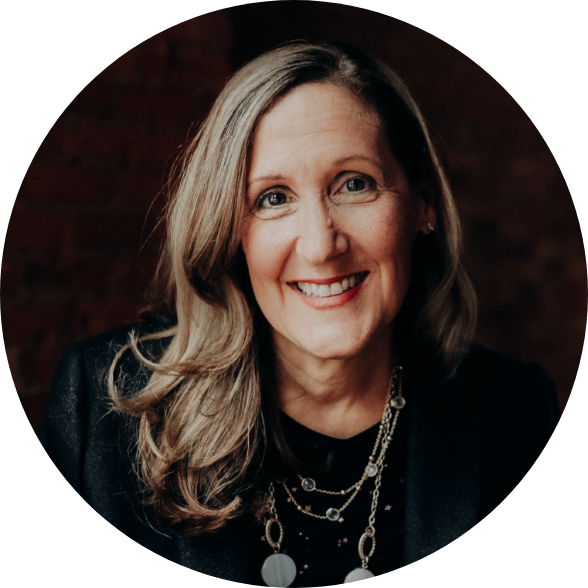 Pam Sherman is an attorney, actress, writer, and professor whose story of ditching her day job as a lawyer to pursue her dream as an actress was featured in People Magazine. Today she combines her business background as an attorney along with her creative talents to conduct the EDGE™: Explore, Dream, Grow & Excite Programs for leaders for communications, business development and leadership in order to present themselves and their organizations with passion. Sherman is a keynote speaker and provides group and individual development programs for a variety of organizations including, professional organizations, advertising agencies and Fortune 500 companies.
Having graduated from American University and the Benjamin N. Cardozo School of Law, Sherman practiced law specializing in securities and employment litigation in Washington, D.C. Upon leaving the law to become an actor, she attended the British American Drama Academy at Oxford University and the Neighborhood Playhouse School of the Theater. Pam has performed in theatre, film, and television, including, NBC's, Homicide: Life on the Streets, Unsolved Mysteries, and the long-running play, Shear Madness at the Kennedy Center.

Pam has been an adjunct professor at American University, where she created an award-winning curriculum in Arts Law in the Arts Management Program. She has guest lectured at Northwestern's Kellogg School of Business, Rochester Institute of Technology, and the Doctoral Program at St. John Fisher College.

Pam is a highly rated global resource for leadership groups including Young Presidents' Organization (YPO), the Entrepreneurs Organization (EO) & Vistage.

Her charitable involvement has benefited many organizations including, among others, the Humane Society, the Rochester Philharmonic Orchestra, GEVA Theatre, JDRF, the Center for Youth, Young Women's Leadership Network, National Children's Hospital, and many others. She also serves as a board member of JWI. She is a member of Actor's Equity Association, the Screen Actors Guild and of the bars of New York & Washington, D.C.